Lanzador, Lamborghini's first electric car
The Lanzador is a concept car that materializes Lamborghini's commitment to bet on electric mobility. Unveiled at Monterrey Car Week , it is a four-seater GT with electric propulsion and variable valve timing.
The Lamborghini Lanzador is not the first electrified model of the Italian house. This title falls on the Revuelto, a plug-in hybrid with three electric engines and more than 1,000 HP of power. But Lanzador has its own label, two actually, and that is that it is the preview of the first one hundred percent electric car and the first crossover from the Italian house.
The truth is that from Lamborghini they avoid the word SUV (and all its synonyms) and say that the Lanzador is an Ultra GT , a new concept that they say «will offer customers a new and unmatched Lamborghini driving experience thanks to pioneering technologies.» .
Lamborghini Lanzador scheduled for 2028
The launch of the Lamborghini Lanzador is part of the roadmap towards electrification presented by the Italian supercar company in 2021 under the name «Direzione Cor Tauri«.
The one that has debuted in Monterrey is a prototype that advances the lines of what will be Lamborghini's first electric car and whose production is scheduled for 2028.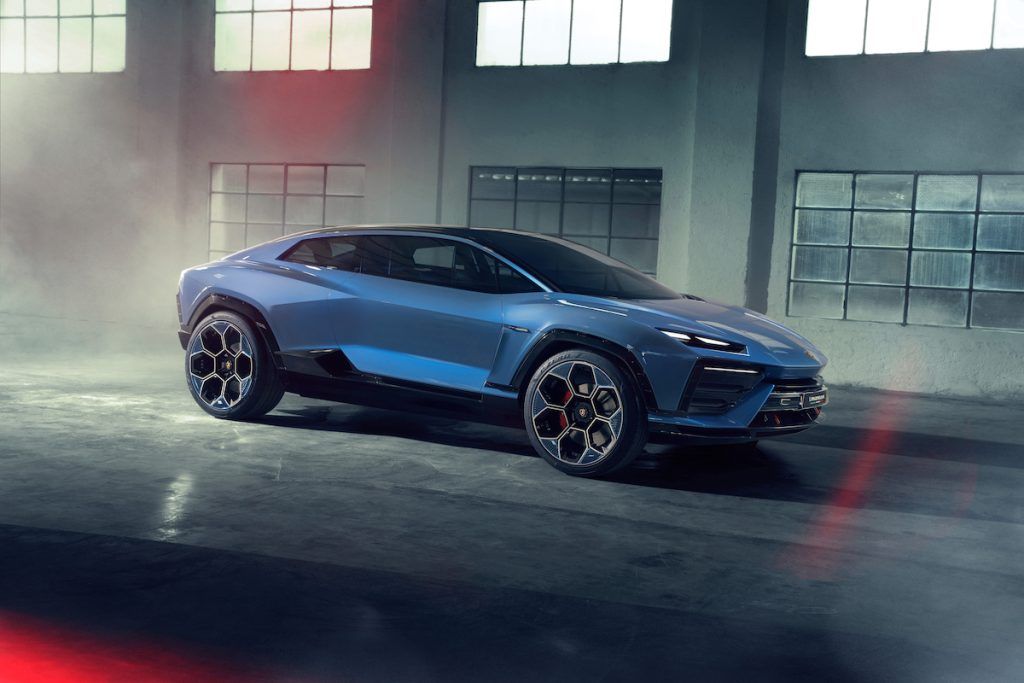 The launch of the Lanzador comes almost two and a half years after the first sketches. The proposal of the Italian engineers and designers is a coupé with sharp and sporty shapes with a door on each side, a high ground clearance and an interior that can accommodate four passengers in a 2+2 configuration.
In the mechanical section, two motors (one on each axis to achieve total traction) that are fed by a «new generation high-performance battery». There are no range figures, just the promise that «this is an all-electric Lamborghini that customers will be able to enjoy every day.» Taking into account that five years are missing for the series car to become a reality, it is very possible that it will equip a solid-state battery, with a higher energy density than the current ones.